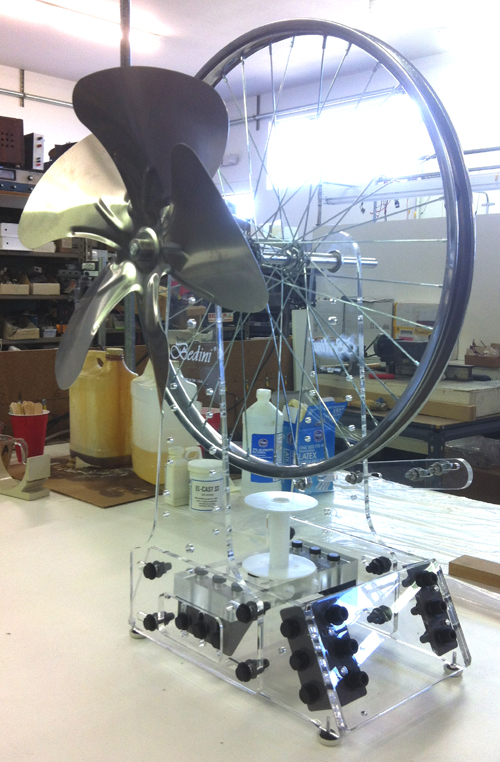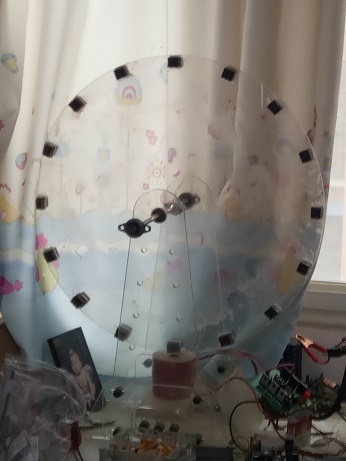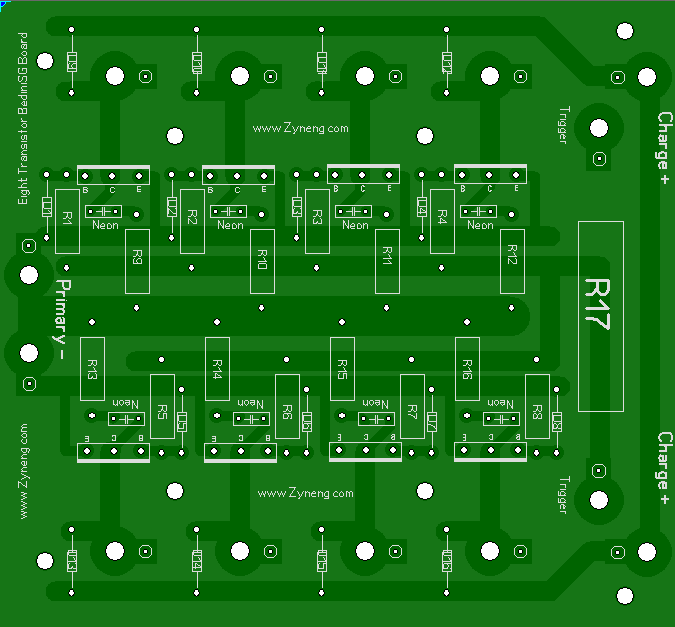 What's included…
High quality laser cut adjustable plastic frame that comes partially assembled.
600mm diameter 10mm thick plastic wheel with bearings. This allows the entire shaft to rotate for the purpose of connecting a fan, switches, etc…
A 8transistor circurt board is used for you build 8 power windings and 1 trigger winding circrt.
Batteries coil and circurt compontent are not included.
Shipping method is DHL.
Bedini SG Bicycle Wheel Kit $300
DHL $250
SHIPPING TO INT'L
TOTAL $550 OR €550
contact me:42451193@qq.com